POZOR POZOR -> Last call na program Work and Travel v USA! Deadline přihlášek již na KONCI BŘEZNA!
Jsi ve věku od 18 do 30 let a denně navštěvuješ vysokou nebo vyšší odbornou školu? Pokud ano, pak je Work and Travel program určený přímo pro Tebe!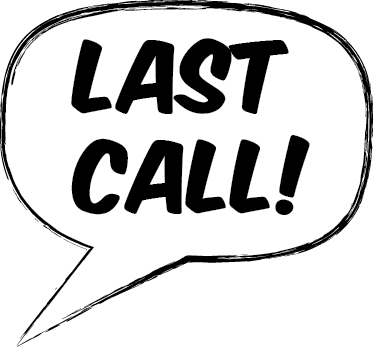 Jde o kulturně vyměnný program, který Ti umožní vycestovat legálně do USA na délku až 4 měsíců, pracovat pro amerického zaměstnavatele a po skončení pracovních víz i objevovat krásy Ameriky v délce až 30 dní!
V aktuální době pro Tebe máme několik možností:
Databáze amerického sponzora, která obsahuje více než 150 pozic po celém USA! Vždycky jsi chtěl pracovat a zažít kadodenní atmosféru New Yorku? Není problém, i tyto místa jsou v seznamu!
Pro ukázku nabízených pozic klikni zde!
V měsíci březnu se bude konat Job Fair dalšího amerického zaměstnavatele -

Premier Aqutics. Nabízí místo plavčíka ve státe Virginia, takže pokud toužíš po létě stráveném na sluníčku u bazénu, padně Ti tato možnost jak vyšitá!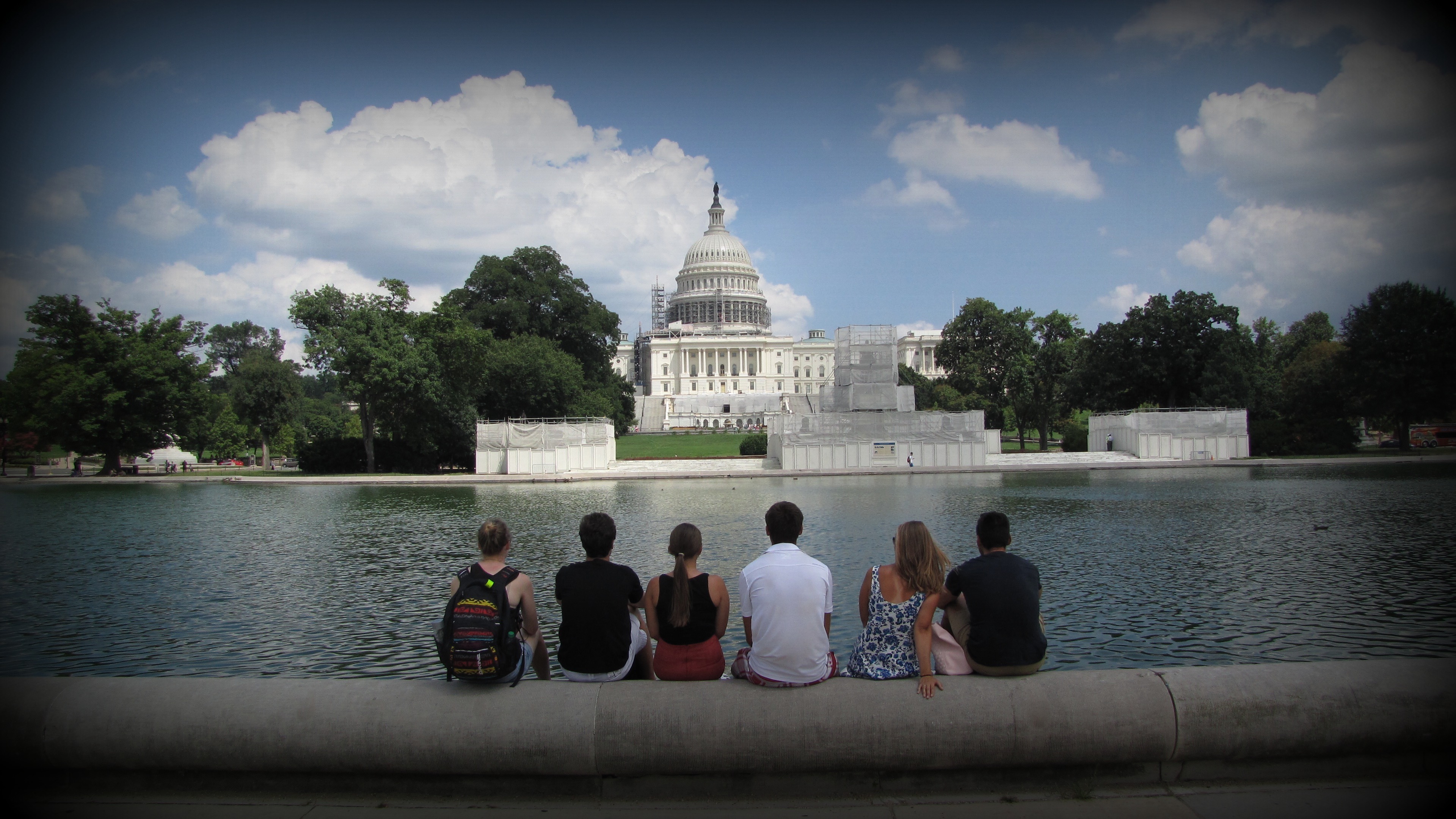 Nejsi stále přesvědčen? Přijď se dozvědět více na jedno z našich informativních setkání! Čekají Tě obecné informace o programu, jak to celé probíhá a zkušenosti smíchané se zážitky našich zúčastněných studentů!
Nejbližší přednášky zde!
Neváhej, přihlaš se a leť! Počet míst se každým dnem snižuje!
Nezapomeň, kdo dříve přijde, dříve bere! :)