Seznam nabízených kurzů pro juniory podle země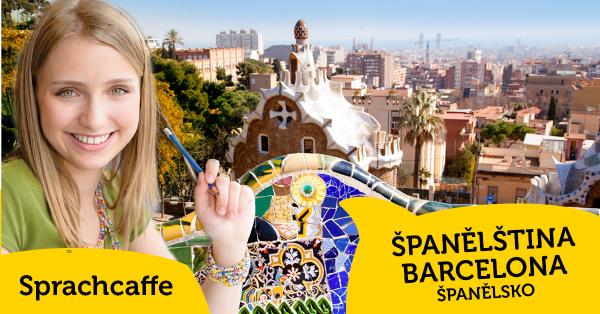 ¿Hablas español? ¿No? ¡Venga a España! Sluníčko, pláže, salsa, fotbal a hlavně dobrodružství s nekonečnou zábavou - to vše najdete v oslnivé Barceloně na každém rohu! Kde jinde se učit španělštinu, než v tomto rozmanitém městě kloubícím koupání v moři i šplhání do hor. Ve škole Sprachcaffe jsou zaručeny hodiny plné smíchu díky charismatickým španělským lektorům. Objevte nepředvídatelná architektonická díla Antonia Gaudího a dejte si večer pravou paellu. Užijte si kavárenské kultury nebo vyražte na nákupy na dynamické náměstí Plaza Catalunya.
Přejít na podrobné informace o Sprachcaffe - Kurz pro Juniory
---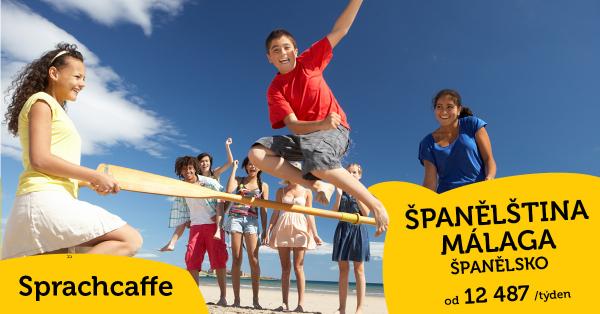 Španělština patří mezi nejrozšířenější jazyky na světě a ač se to na první pohled nezdá, s angličtinou má spoustu společného. Pojeďte se o tom přesvědčit do přívětivé Andaluzie ke Středozemnímu moři, Málaga je domovem tradiční španělské hudby a nadšence o umění potěší Picasso Art Gallery! O úžasný zážitek se postará nejen moře, ale také nejrůznější výlety do blízké Granady, Seville nebo dokonce Maroka!
Přejít na podrobné informace o Sprachcaffe Málaga - Kurz pro Juniory
---