Seznam nabízených jazykových kurzů podle města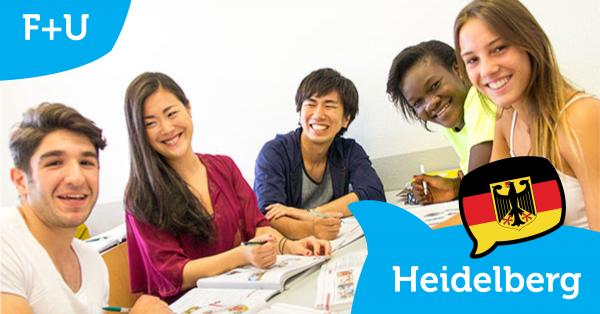 V Heidelbergu naleznete úžasné historické centrum a v jeho okolí nádhernou krajinu plnou zalesněných kopců. Kromě toho je Heidelberg také vědeckým, obchodním a kulturním centrem. Pokud hledáte skutečné studentské místo pro studium němčiny, je Heidelberg a F+U Academy of Languages tou správnou volbou.
Přejít na podrobné informace o F + U Academy of Languages
---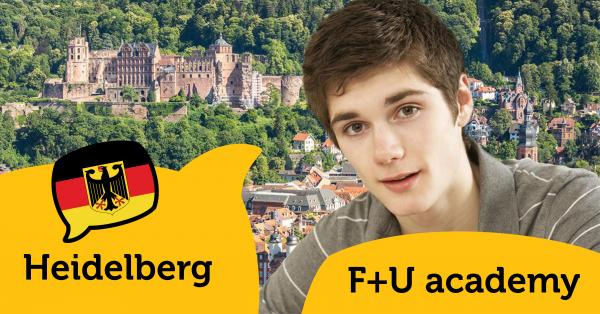 F+U Academy of Languages je jedna z největších jazykových škol v Německu. Jejich pobočka v Heidelbergu zve studenty do jednoho z kulturních center Německa, do města nejstarší univerzity v zemi. F+U Academy se 70 třídami, každoročně studenty ze 100 různých zemí a mezinárodním testovacím centrem jazyků nabízí úplně vše co si můžete pro své studium přát.
Přejít na podrobné informace o F+U Academy Heidelberg - kurz pro juniory
---