Seznam nabízených jazykových kurzů podle země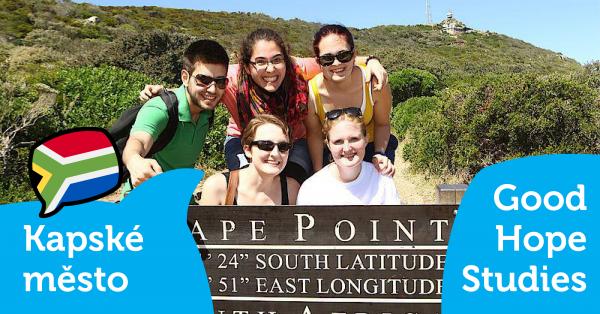 Obě pobočky Good Hope Studies jsou v atraktivních lokalitách Kapského města. Jednu naleznete v bezpečné rezidenční čtvrti Newlands, druhou pak více v centru. Obě budovy jsou moderně vybaveny, osloví vás velmi přátelskou atmosférou, malými studijními skupinkami a zajímavými stmelovacími aktivitami pro studenty. Jihoafrická republika patří k nejvyspělejším státům Afriky a nabízí mix moderního města, exotické přírody a kultury.
Přejít na podrobné informace o Good Hope Studies
---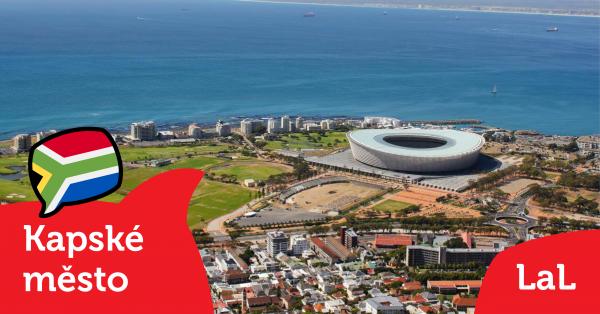 Síť škol LAL má mnoholetou působnost hned v několika zemích a disponuje řadou certifikátů, které dokazují vysokou kvalitu. Budova školy v pobočce Kapského města je v srdci Sea Point, které se nachází mezi horou Signal Hill a oceánem. Škola je moderní a disponuje výborným vybavením, barem a bazénem. K oceánu je to pěší procházkou pouhých 600 m, můžete se také zúčastnit napříkat safari výuky nebo výletu, které škola hojně pořádá. Vyrazte studovat a procvičovat angličtinu do exotické Afriky!
Přejít na podrobné informace o LaL language centres
---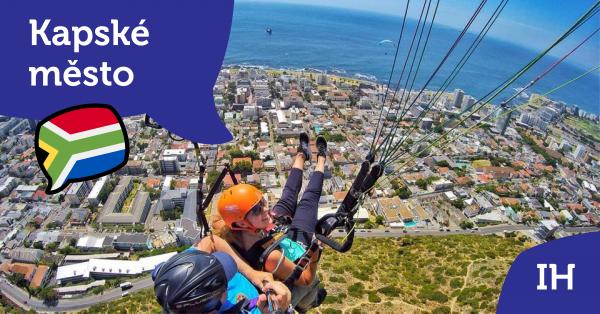 Jazyková škola International House Cape Town je součástí celosvětové sítě jazykových škol, které se nacházejí ve více než 50 zemích světa. To zaručuje tu nejvyšší kvalitu vzdělávání a nejmodernější přístupy k výuce jazyka. Kapské město je označováno jako jedno z nejvíce multikulturních na světě a řadí se mezi nejoblíbenější destinace celé Afriky. Nádherná příroda, dobré klima a nekonečné pláže? - To vše nabízí Kapské město!
Přejít na podrobné informace o International House
---