Seznam nabízených odborných kurzů podle města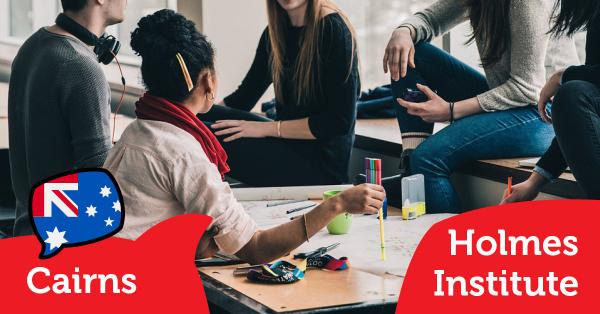 Holmes Colleges byla založena již v roce 1963 a patří k největším soukromým školám v Austrálii. Škola navíc spolupracuje Australskými univerzitami – s James Cook University a The University of Newcastle. Studenti Holmes Colleges mohou využít možnosti změnit v průběhu studia místo v rámci celého východního pobřeží Austrálie! Další výhodou, díky spolupráci s australskými univerzitami, je možnost vstoupit přímo do 2. ročníku univerzitního studia po získání titulu Diploma, tím získáváte studium za nižší cenu!
Přejít na podrobné informace o Holmes Institute
---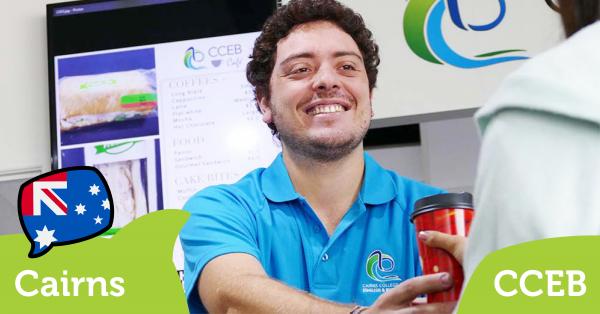 Cairns College of English and Business je vyšší doborná škola vhodná pro mladé a aktivní studenty. Škola má pouze jeden kampus, proto si studenti mohou být jisti příjemným prostředím, moderním vybavením, Wi-Fi ve všech prostorách a kvalitním a osobním přístupem učitelů. Mimo výuku si každý může vybrat ze široké nabídky mimoškolních aktivit.
Přejít na podrobné informace o Cairns College of English and Business
---