Seznam nabízených jazykových kurzů podle města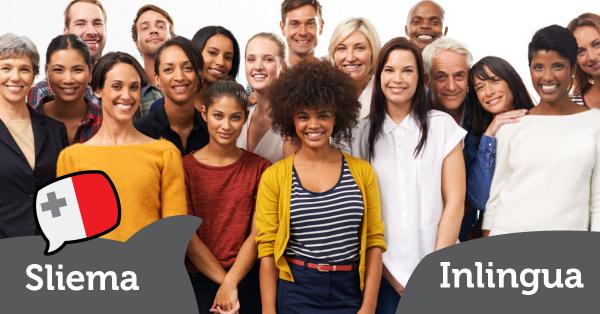 Inligu School of Languages se nachází ve městě Sliema, obchodním a rezidenčním městečku. Škola je velmi moderně vybavená stejně jako její rezidence. Inlingua se může pochlubit svým osobitým způsobem výuky, individuálním přístupem a rozmanitou nabídkou kurzů a ubytování pro mládež, dospělé a rodiny s dětmi.
Přejít na podrobné informace o Inlingua
---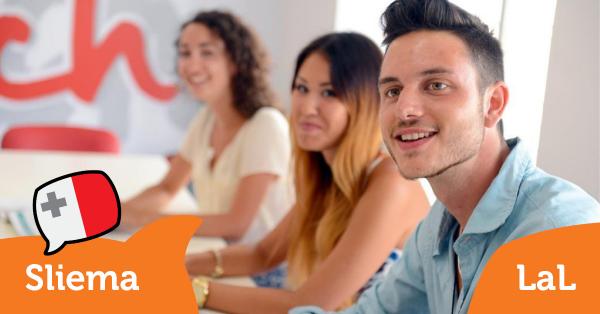 Síť škol LAL má mnoholetou působnost hned v několika zemích a disponuje řadou certifikátů, které dokazují vysokou kvalitu výuky. Budova školy se nachází přímo v centru městské částli Sliemy, je klimatizovaná a velmi moderně zařízená. V docházkové vzdálenosti se nachází krásná promenáda a studenty velmi oblíbená pláž. Do krásné historické Vallety je to pouhých 20 min autobusem. Malta je velmi oblíbená mezi studenty pro příjemné prostředí a kvalití výuku.
Přejít na podrobné informace o LaL language centres
---
Inlingua Mlata je škola s více než 35letou tradicí a zkušeností. Nalézá se v zátoce v městečku Sliema na ostrově Malta. Nabízí jazykové kurzy jak pro teenagery tak zvlášť pro mladší děti. Jazykový kurz pro mladé studenty má za cíl vybudovat základní porozumění jazyka a schopnost nejběžnější komunikace.
Přejít na podrobné informace o Inlingua - kurz pro juniory
---