Seznam nabízených jazykových kurzů podle města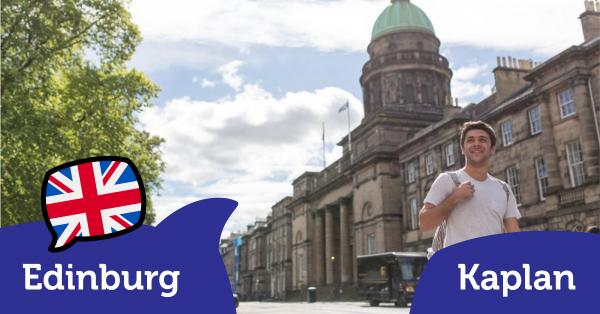 Síť škol Kaplan International English patří mezi špičku v oblasti výuky cizých jazyků. Budova školy se nachází v elegantní georgiánské budově, má vynikající moderní vybavení a nachází pouze pár minut od známé Princess Street. Město Edinburgh vás pohltí svým bohatým kulturním životem, architekturou a jedinečnou atmosférou. Stejně jako v ostatních městech, kde má škola Kaplan zázemí, i zde vás čeká velmi kvalitní výuka, tak neváhejte s pojďte s námi studovat do hlavní skotské metropole!
Přejít na podrobné informace o Kaplan International English
---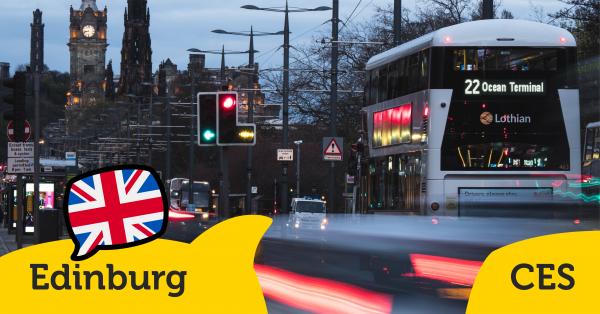 Centre of English studies (CES) byla založena v roce 1979 a patří mezi nejprestižnější školy v Evropě. V roce 2014 byla vyhlášena školou roku a má několik akreditací. Škola se nachází pouhých pár minut chůze od proslulé Princes Street, která je centrem nákupů a zábavy. Edinburgh je město kontrastů kombinujících nakupování, historické památky, zahrady a spousty restaurací a kaváren. Edinburgh se právem řadí mezi nejvíce vzrušující a kulturně krásná města na světě.
Přejít na podrobné informace o Centre of English Studies
---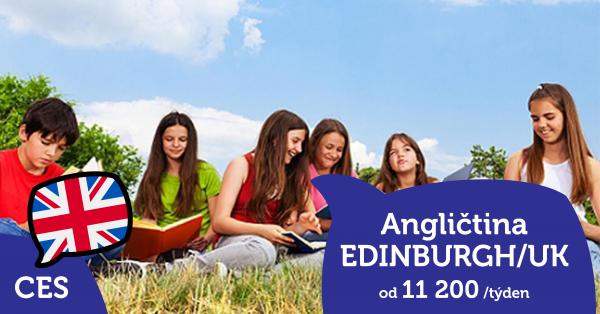 Hledáte kurz v kouzelném velkoměstě? Zdokonalte svou angličtinu ve skotském Edinburghu a rodinné škole CES! Objevte druhé nejnavštěvovanější město Británie a nechte se unést úchvatnou skotskou historií i přírodou v blízkosti pobřeží!
Přejít na podrobné informace o CES - Kurz pro Juniory
---